Day Fly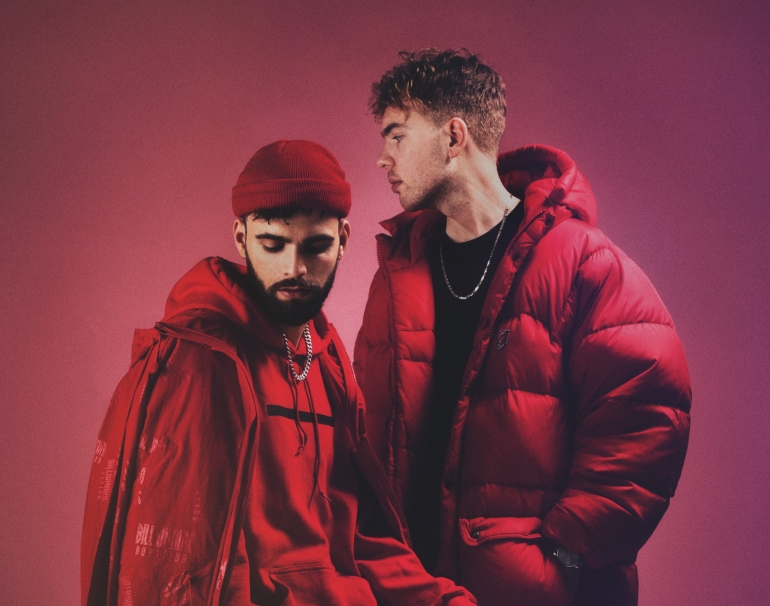 London born singer and songwriter Beau Nox is an intriguing and elusive character. Having moved to India as a child, Beau spent his formative years running away to the Himalayas and exploring the streets of New Delhi by night.

Beau Nox is a unique new voice in the alternative pop scene. Teamed with producer Rudy Jr., these two 20 something's formed Day Fly, a duo described by Boiler Room as ''soul lovingly linking arms with alternative hip-hop with a smidgen of sing-a-long pop shaken in.''

The duo has promised their first full length album 2018, A bittersweet concoction of ominous synths, fuzzy guitars and disarming vocals with themes exploring the vulnerability of youth, and love.